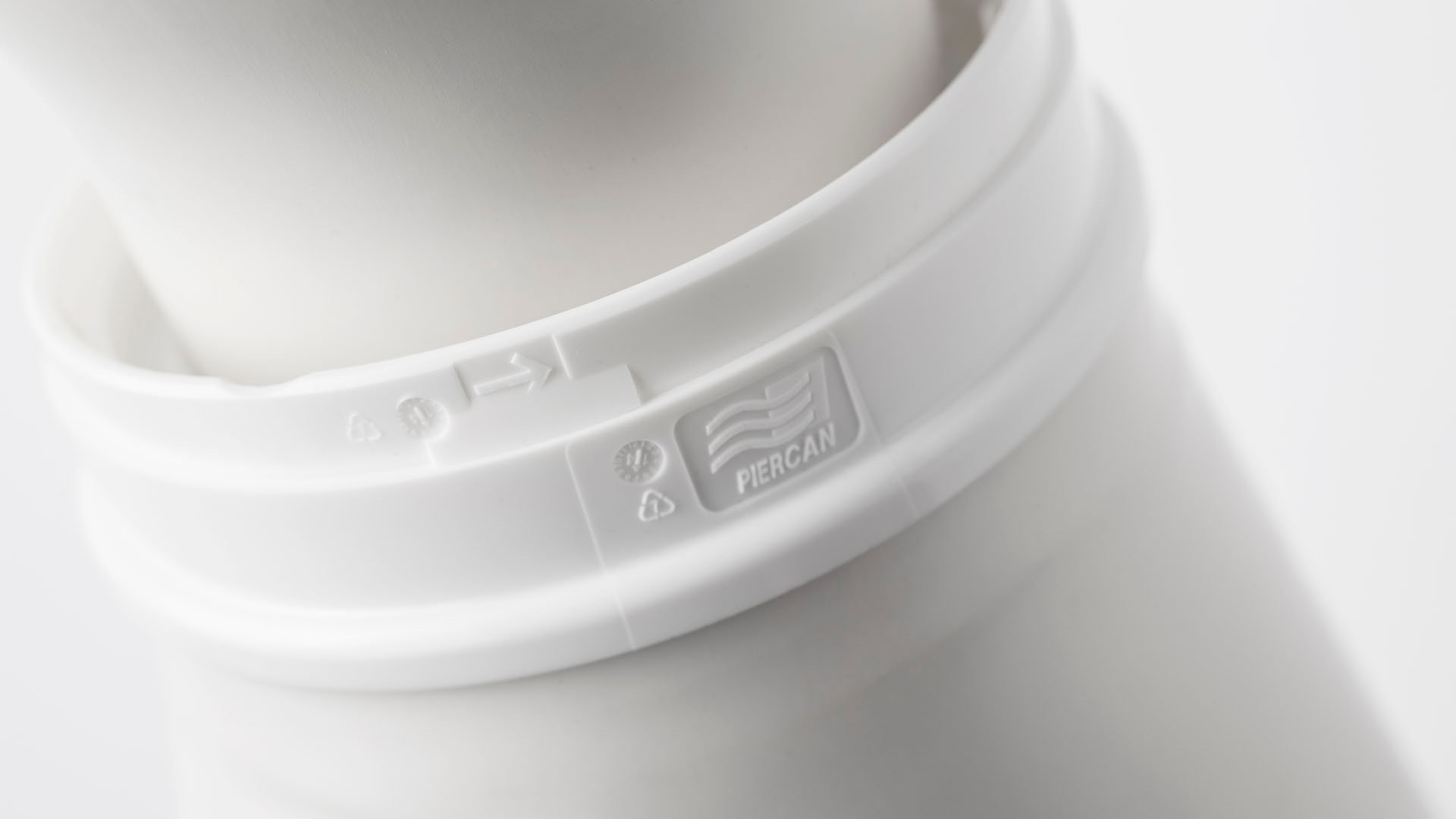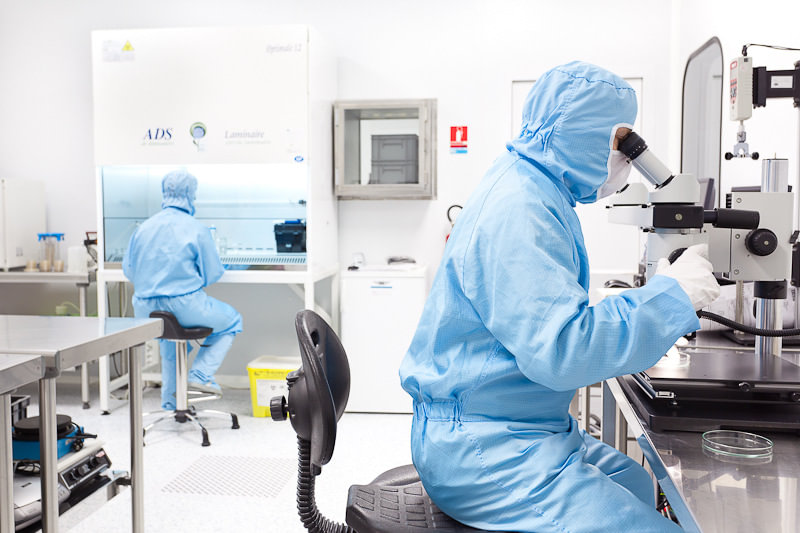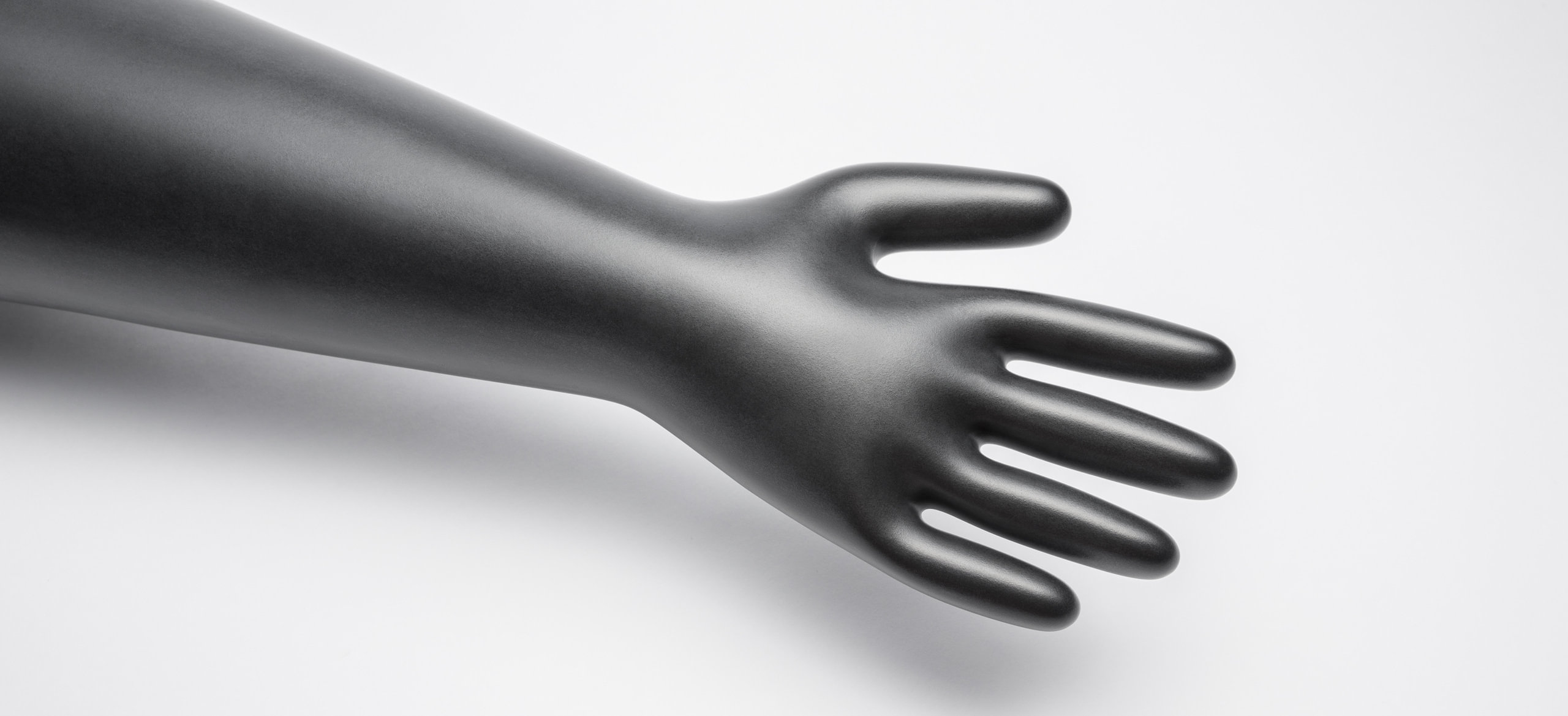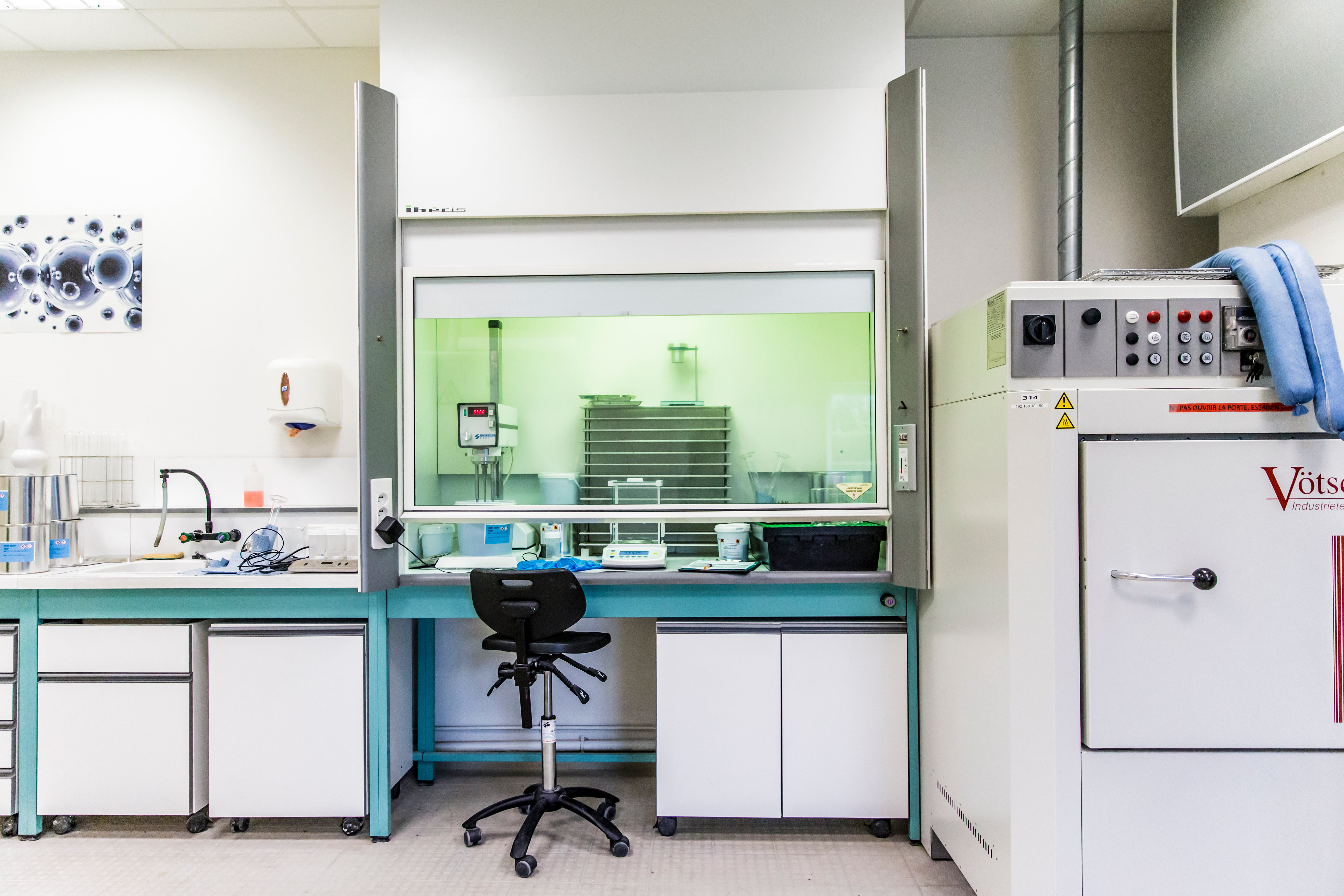 Understanding and, above all, anticipating the needs of our customers enables R & D and Innovation departments to offer solutions in perfect harmony with the evolution of the working environment and the requirements of our customers.

Innovation, our response to a world in constant flux
While the latest innovations concern the safe and rapid change of gloves, PIERCAN is also very interested in improving glove traceability. In other areas PIERCAN is aimed at partners to develop its products.
The new Piercan Secure Connection Ring
PIERCAN isolator gloves protect operators and products from irreversible risks. During multiple ring-mounted gloves changes, manipulations are often delicate, complex and time-consuming. With its new Secure Connection Ring, PIERCAN provides an innovative and powerful solution, simplifying and securing operations.
CNRS: a research collaboration on radiation protection
CNRS and PIERCAN have signed a research collaboration agreement to improve the performance of these products in terms of attenuation of transmitted radiation and reduction of the absorbed dose.