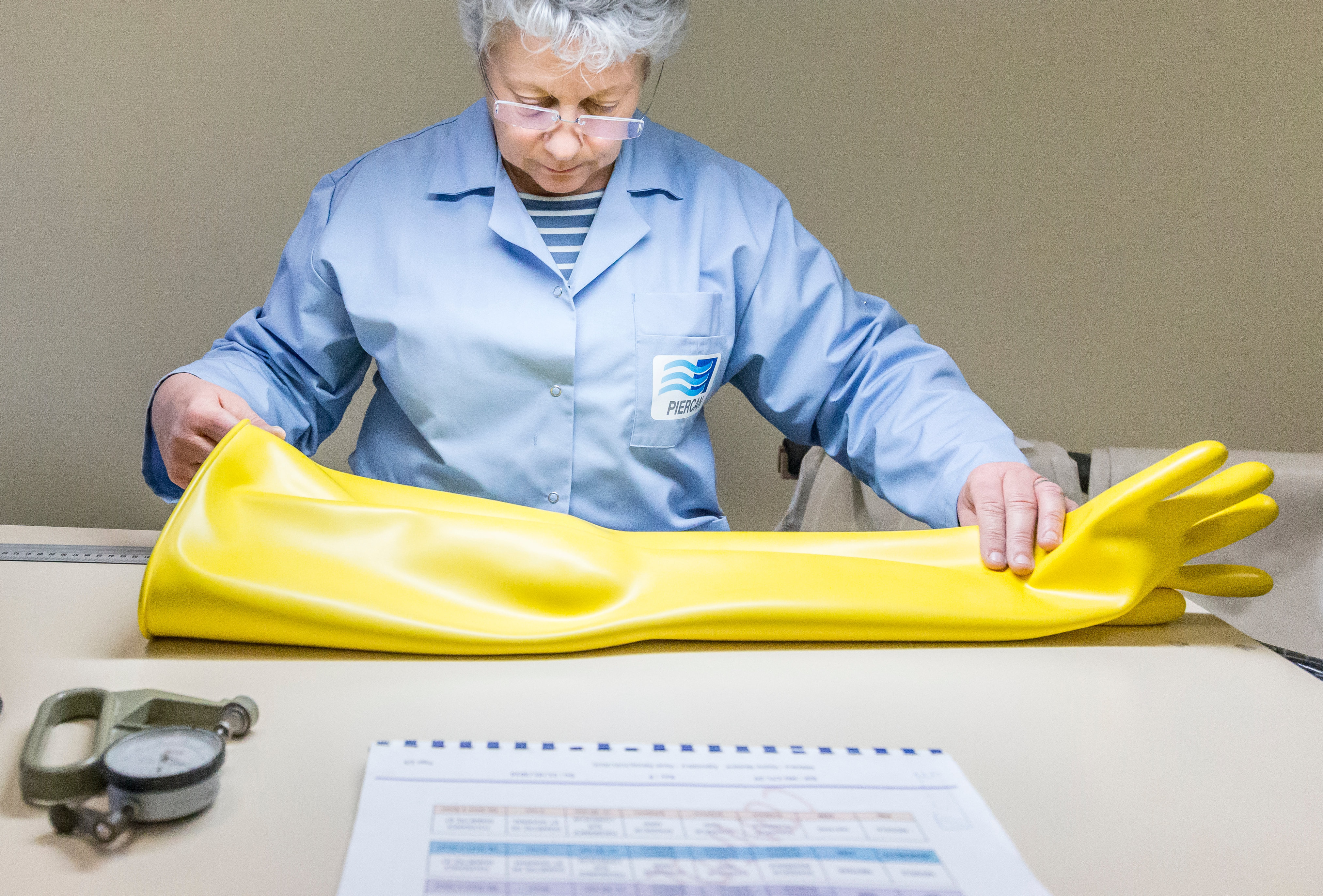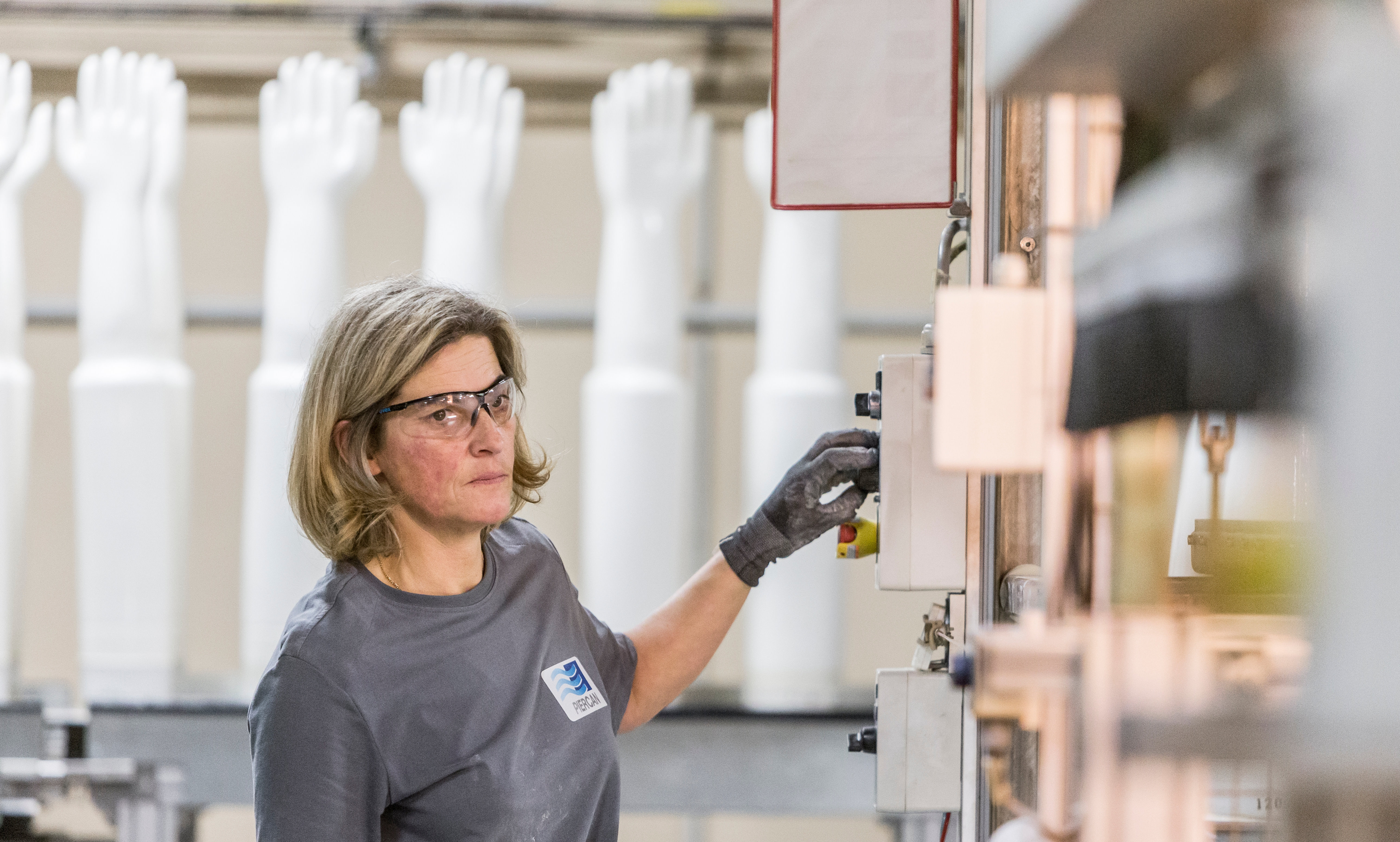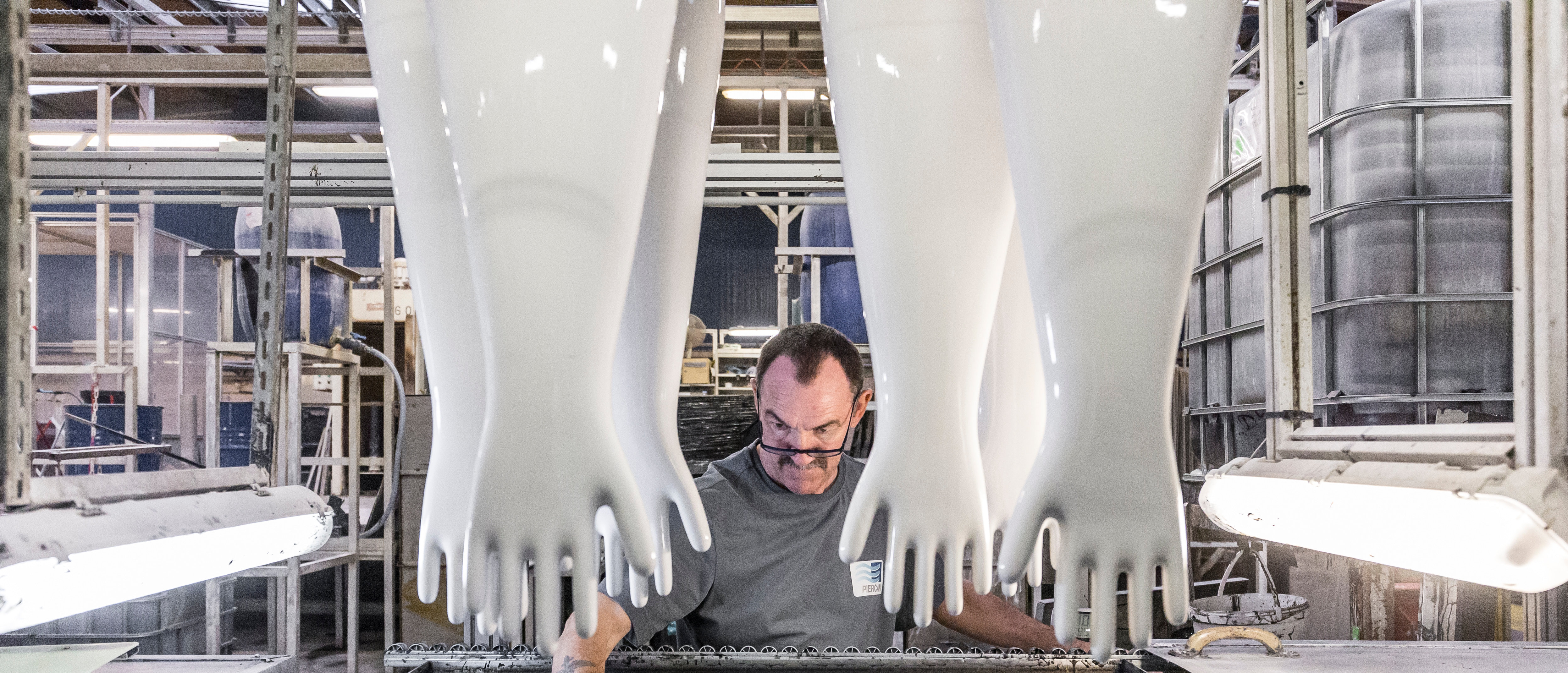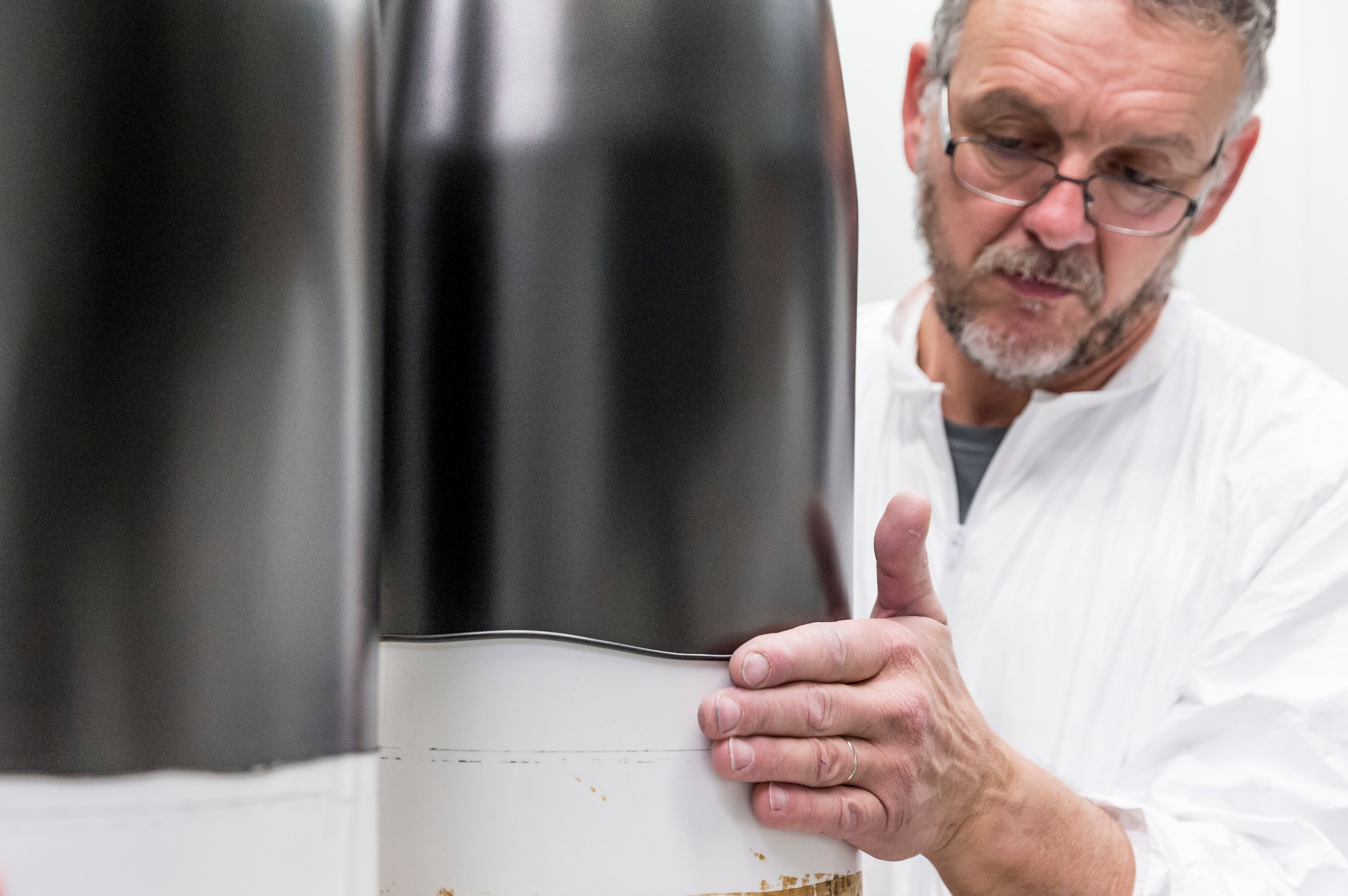 The strength of PIERCAN is its staff. We invite you in this section to discover our businesses, to consult job offers and submit your application.

May 09, 2019
Industrial Maintenance Technician (CDI) - Ref: 201903
PIERCAN is an SME of 160 employees at three sites in Normandy, Paris and the United States Region. World leading manufacturer of protective gloves and rubber technical parts for high-tech industries (nuclear, pharmaceuticals, composite, aerospace etc.). With recognized expertise worldwide, ISO 9001 and 14001, the company continuously develops and implements its management system focused on customer culture, respect for people, TPM and continuous improvement .
LOCATION: near CAEN
Industrial site located in Port-en-Bessin (14)
You will have the chance to integrate a company with robotic production equipment of different generations, operating in continuous flow. Our human values let you quickly feel a PIERCAN employee.
You already have experience as a technician in industrial maintenance and would evolve into a human-sized company.
After a period of integration and training to our culture and our products, you will ensure all your missions 3x8 schedule and take care of eventual penalty payments once or twice a month.
Your main tasks will be:
- Ensure preventive maintenance, corrective and ameliorative production equipment.
- Maintain the cleanliness of equipment and facilities (5S)
- Participate in continuous improvement by learning from previous failures and transmitting opinions and suggestions for improvement.
- Make the best health and safety practices a priority on all projects
- Supporting the deployment and training of production for maintenance 1st level
- Perform assembly, installation and adjustments of industrial equipment items and monitor their operation.
- Carry out commissioning settings to the point of industrial equipment or operation and control operation
- Repair or replace organs and elements faulty systems
- Building confidence and improve facilities to increase production performance
- Participate in the definition of operating procedures and maintenance modes (driving, adjustment, maintenance ...)
Beyond these operational tasks, you will be particularly involved in the development and improvement service representative (5S project, CMMS, Labeling on the lean manufacturing model)
Relationships - interfaces:
You will be attached to the maintenance manager and will work interface with plant operators and partners empowered teams of production. You will also have the support of specialized external partners in industrial maintenance.
Your strengths:
Life skills:
 You are autonomous and dynamic
 You are reactive and do you make available, have a sense of customer service
 You proceed with order, method and thoroughness  You have a good contact ability and a good relational
 You are rigorous and responsiveness to respond quickly and reduce downtime of the machines by perennial interventions.
Skills and knowledge:
 From training bac + 2: Maintenance BTS BTS MAI Electrotechnical BTS.
 With an experience of 5 to 10 years, you have strong skills in the following areas:
> Electrical, Mechanical, Automation, Pneumatics, map of Reading, Design, chiller
> Schneider PLC, Premium, and Unity PL7.pro Software, Setup Dimmer, Controller > Good knowledge of IT tools
> problem solving tools Knowledge and FMEA
Compensation:
According to experience 24 to 30k € (including fixed + bonus team) to which the penalties are added
Contact:
Please send your application via the form below by including your CV + LM directly in the "message"