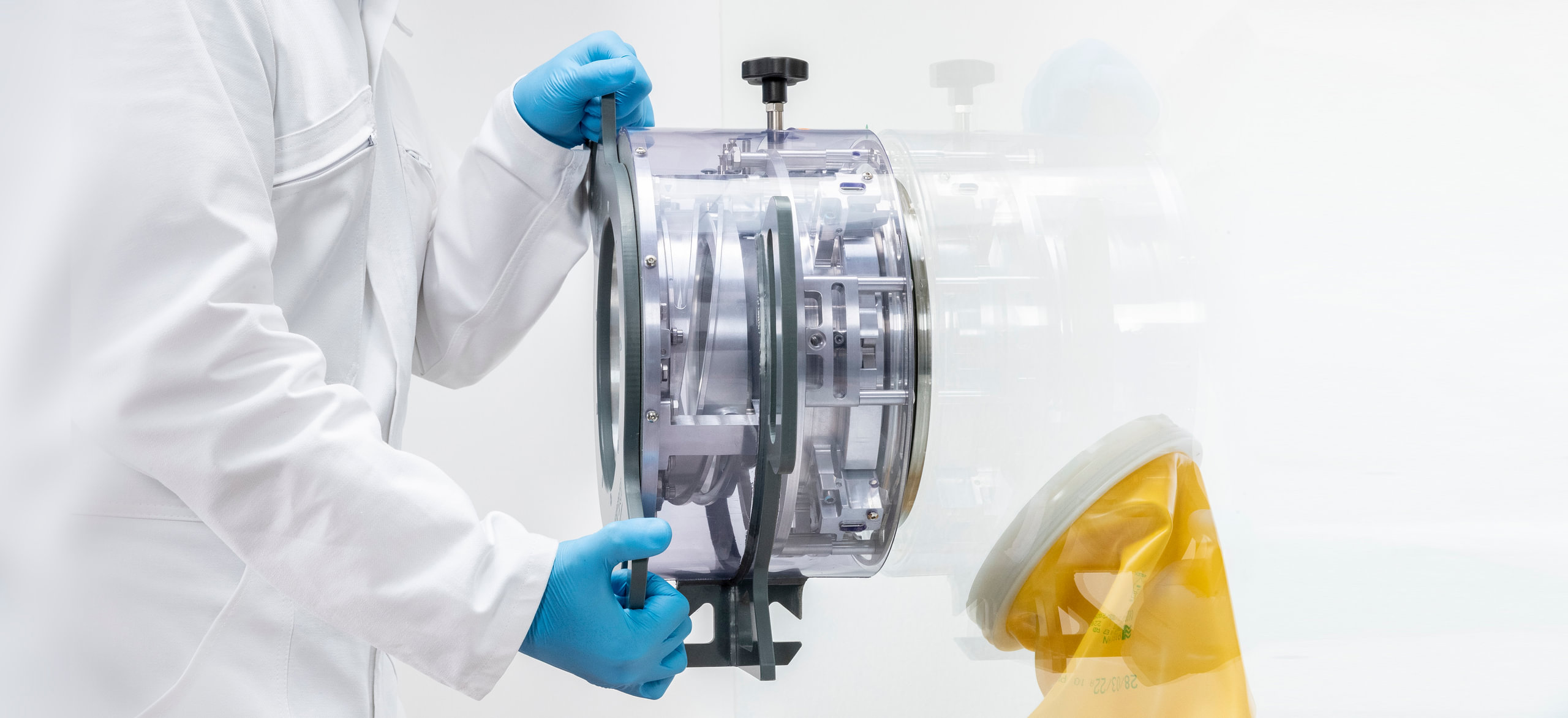 To change the drybox glove in complete safety, the STIC system integrates its own mechanical system of secure immobilization of the interchangeable element thanks to the locking crown and the secure ejection barrel.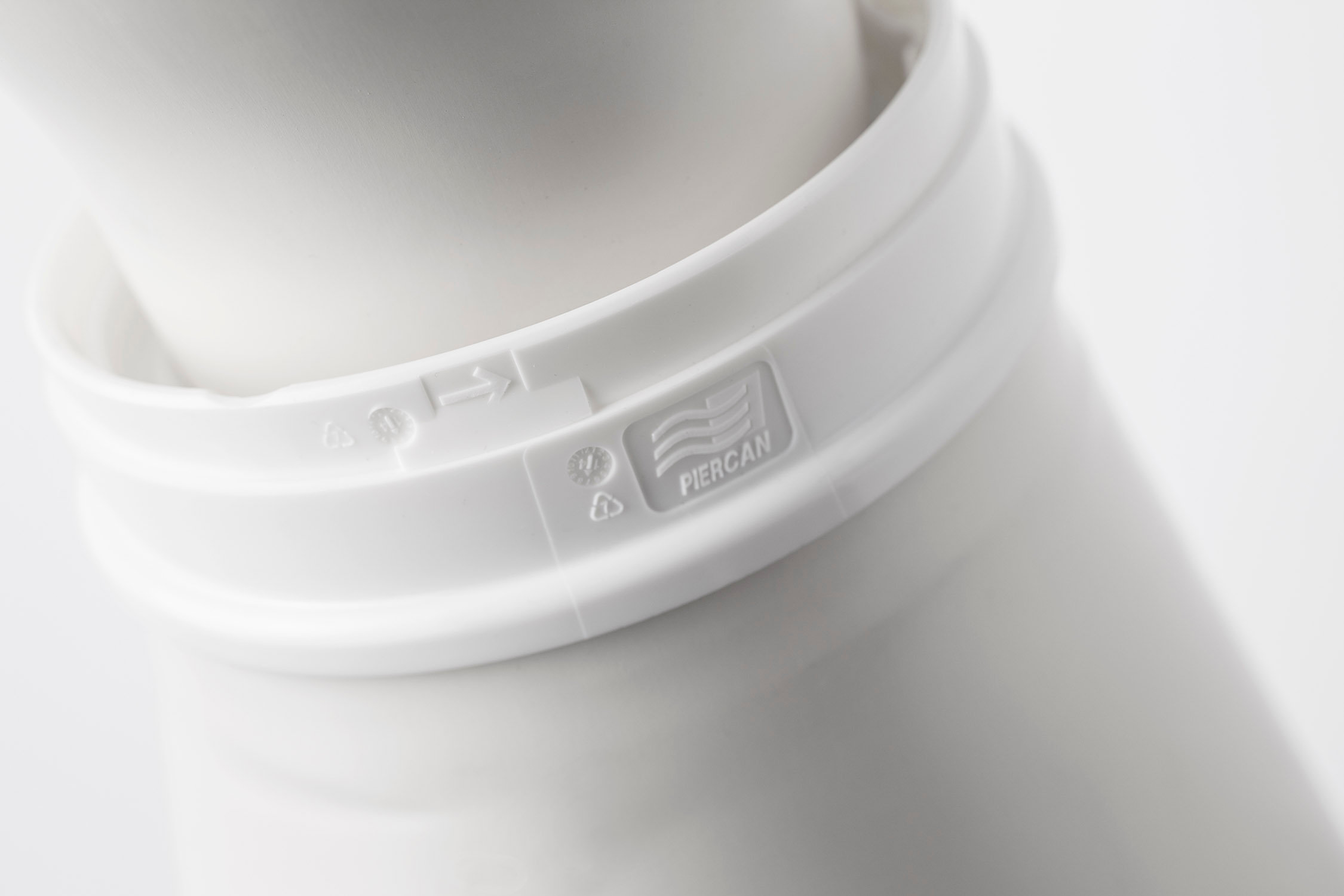 PIERCAN isolator gloves protect operators and products from irreversible risks. When gloves mounted on a ring are changed several times, handling is often delicate, complex and time-consuming. With its new Secure Connection Ring, PIERCAN provides an innovative and efficient solution, simplifying and securing operations.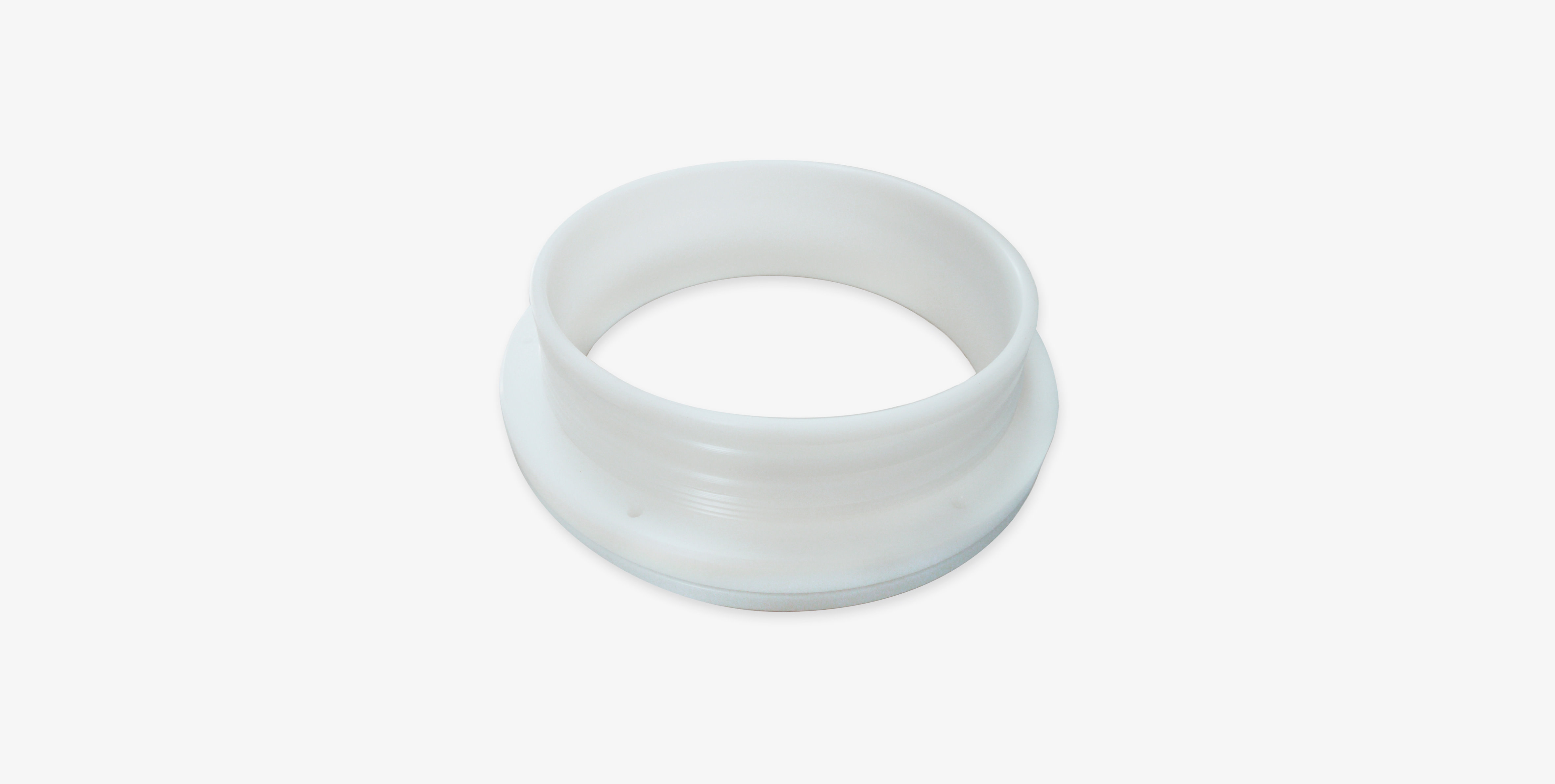 PIERCAN markets Glove ports to be fixed in the most common diameters (156, 186 and 220 mm in diameter) These glove ports are available in different materials: Aluminum, Polypropylene or Poly Oxy Methylene (POM).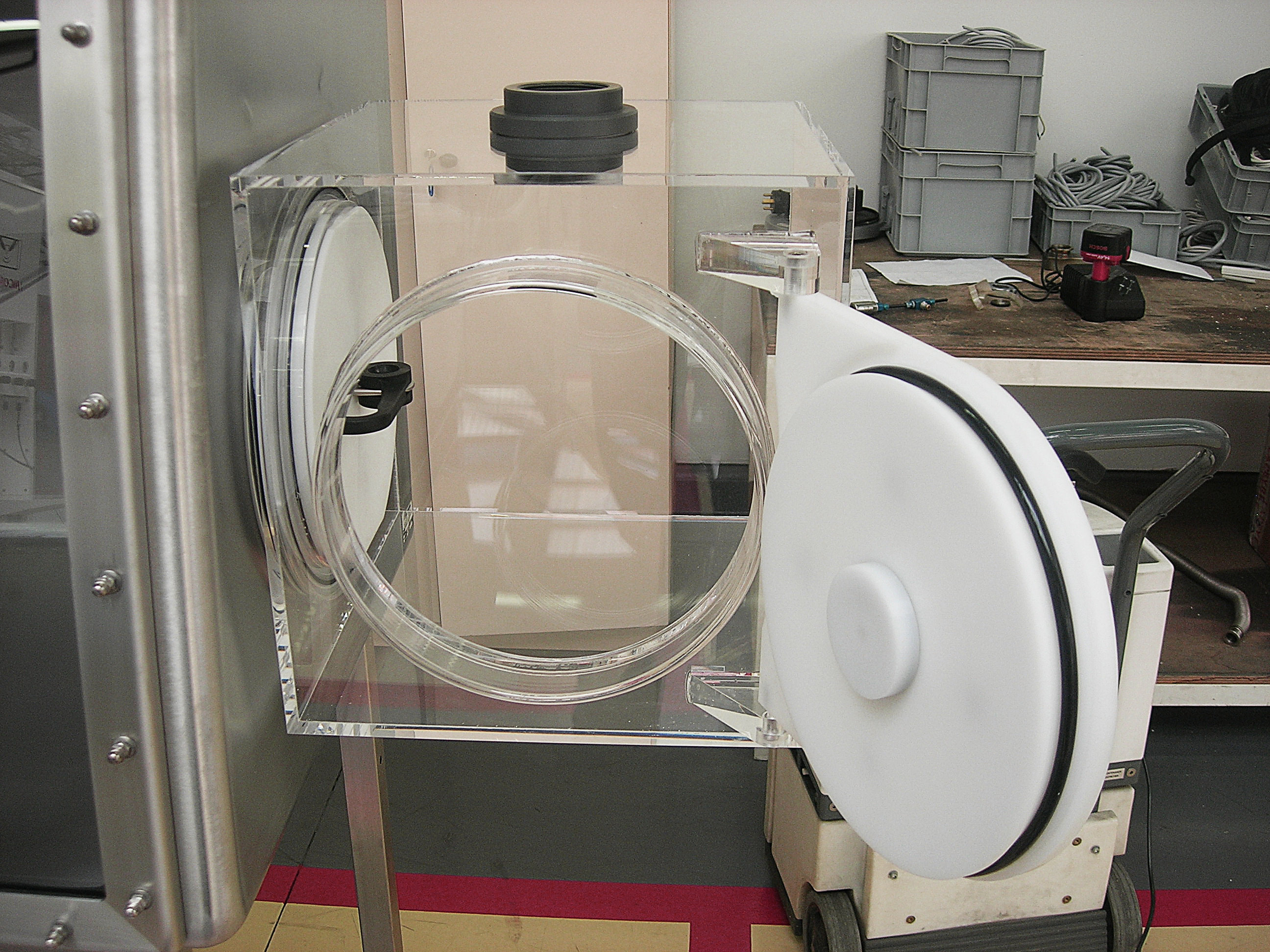 PIERCAN also offers Polyethylene Methylene (POM) Levers with a diameter of 156,186, 220 or 250 mm.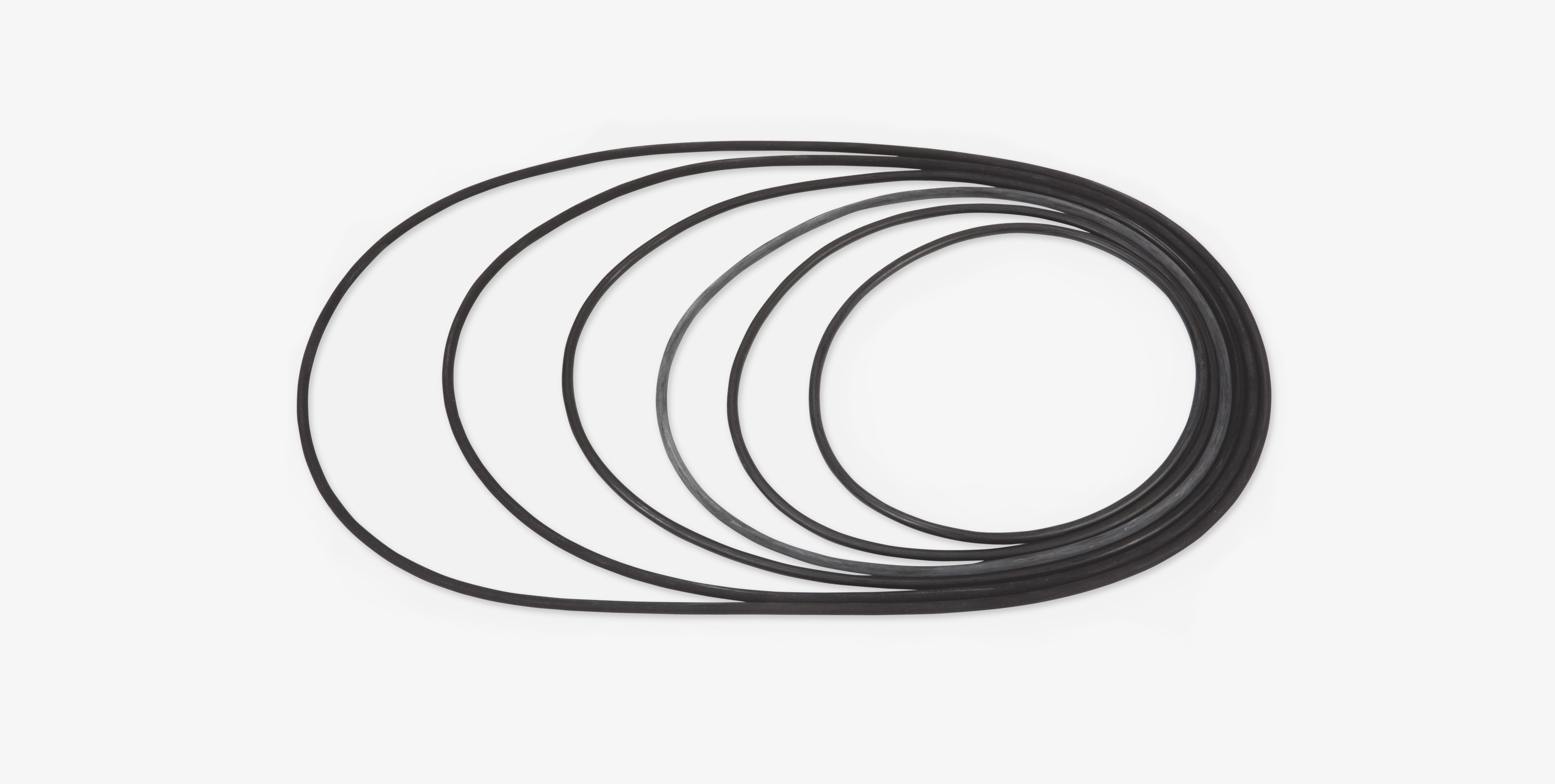 PIERCAN also offers EPDM or nitrile seals rings adapted to the most common diameter of glove ports (156,186,220,250 mm ...)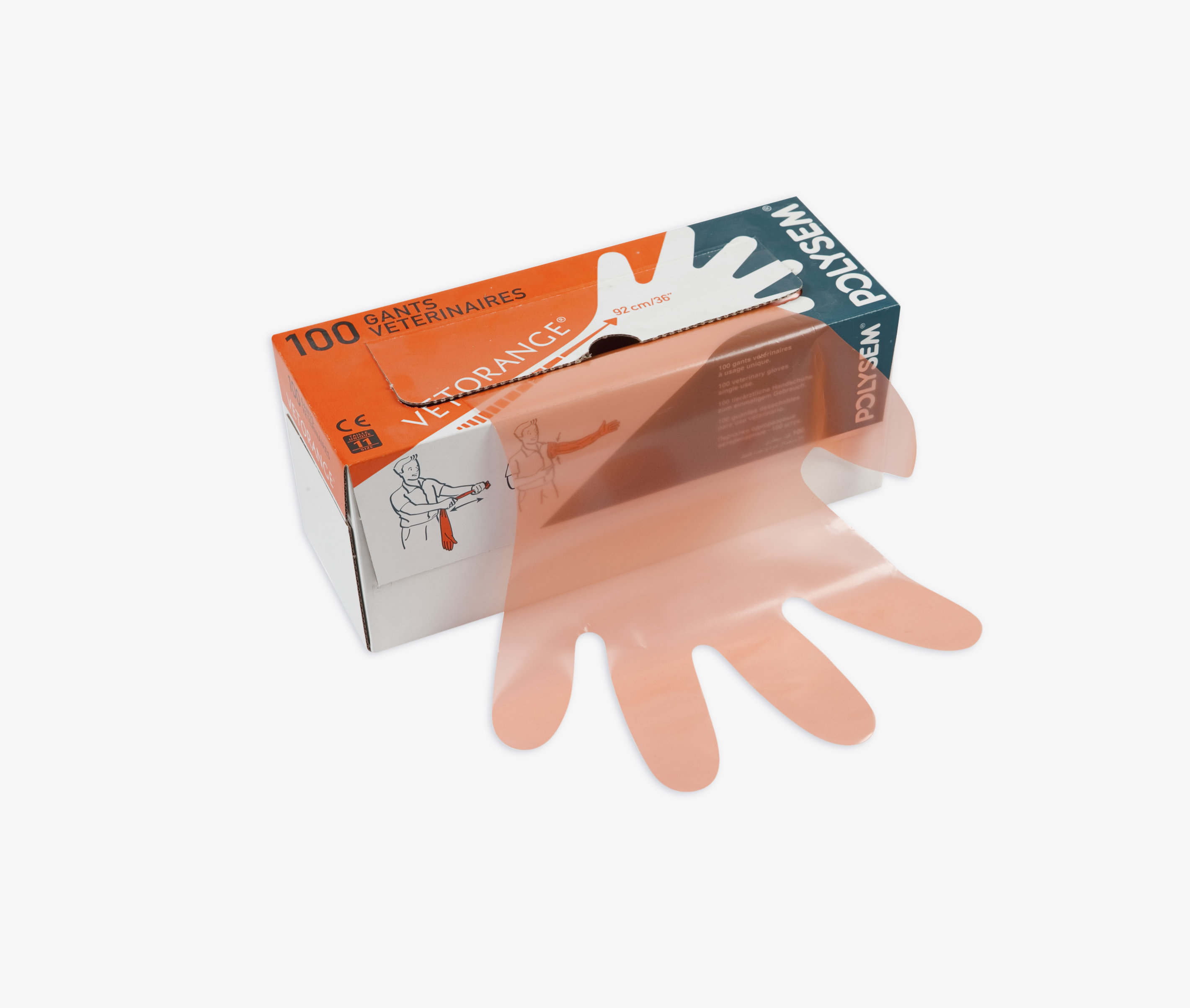 This polyethylene glove is ideal for the daily actions of the veterinarian. It offers good resistance while having the touch and sensitivity required for veterinary use. Its characteristics are as follows: Length: 920 mm - Thickness 28.5 microns - One size - Orange color - Box of 100 gloves.